"It took most of human history for our  population to reach 1 billion—and just over 200 years to reach 8 billion. But growth has begun slowing, as women have fewer babies on average. When will our global population peak? And how can we minimize our impact on Earth's resources, even as we approach 10 billion?" American Museum of Natural History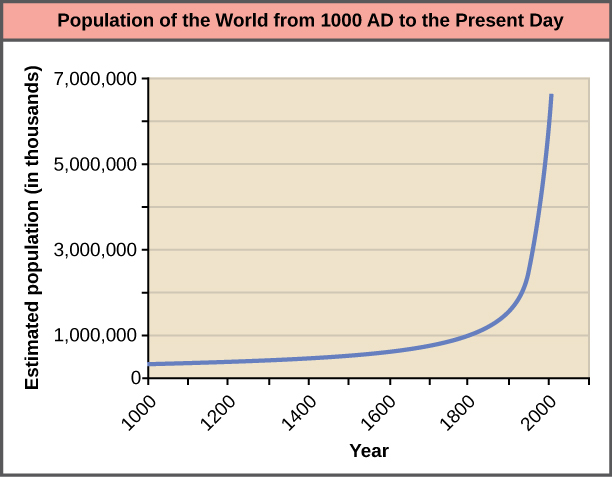 Now demographers are predicting human population on planet Earth will peak at about 10 billion. That is when birth rates and death rates are predicted to equalize. The big question is whether planet Earth can survive at this level of human beings. In his book, 10 Billion, Dr. Stephen Emmott, who is the head of Computational Research at MicroSoft Research, does not think so.
Emmott summarizes his conclusions on the last two pages of his book. "The biggest and most important experiment on Earth is the one we're all conducting, right now, on Earth itself. Only an idiot would deny that there is a limit to how many people our Earth can support. The question is, is it seven billion (our current population [which is now 8 billion]) ten billion, or twenty-eight billion? I think we have already gone past it (at 7 billion). Well past it."
"We could change the situation we are now in. Probably not by technologizing our way out of it, but by radically changing our behavior. But there is no sign that his is happening or about to happen. I think it's going to be business as usual for us. As a scientist, what to I think about our current situation? Science is essentially organized skepticism. I spend my life trying to prove my work wrong or look for alternative explanations for my results. I hope I'm wrong. But the science points to my not being wrong. "
"As I said at the beginning, we can rightly call the situation we're in an unprecedented emergency. We urgently need to do — and I mean actually do — something radical to avert a global catastrophe. But I don't think we will. I think we're fucked."
The two most populated countries on Earth are China and India. Chinese population is estimated at a little over 1.4 billion. India's population is also at a little over 1.4 billion. In comparison, USA population is about 332 million. The continent of Africa population is a little over 1.2 billion and growing. All ten countries with the highest birth rates are African with those in the Middle East being not far behind along with some in South America. And take a look at living conditions in most of those countries. Many at poverty levels.
What happens then? Population number pressure in one area results in pressure to migrate to areas of lower population and higher standards of living. We are seeing this worldwide which is causing major disruptions to countries and cultures. Look at Europe and the USA now. It is happening. The hordes are moving. And unless there is back pressure, it will continue.
Until we face head on the fact that Earth cannot support an ever increasing human population — or even the current population level — the planet is headed for biological collapse. The wisest decision is to find ways to gradually decrease human numbers and consumption levels and natural resource use over time, but no one appears to really take this seriously. Unfortunately, Dr. Stephen Emmott may be right…… "Fucked".