Time for Western nations to wake up. There is a war again between nations predominantly Christian and those predominantly Muslim. This is against a backdrop of over 2000 years. In short, Christianity and Islam are incompatible. Islam today is dominated by violent aggressors wanting to take over the world. The goal is to overtake any nation or peoples that are Christian or Jewish. It cannot be allowed to happen.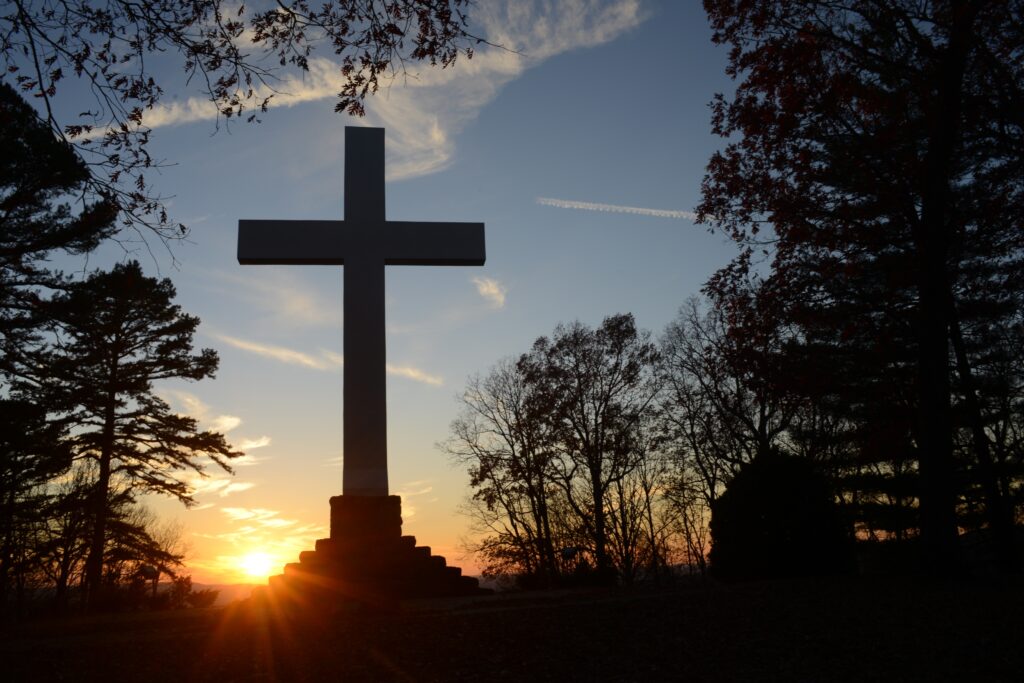 All western European nations have their roots in Christianity. Hundreds of years ago, they had to beat back Islamic aggressors. With the hordes of Muslim illegal immigrants that have flooded into Europe, they may have to do it again.
The United States of America was founded by Christians. Those that wrote the Declaration of Independence and the US Constitution were not Muslims, nor Buddhists, nor Hindus, nor any other religion found around the world. They were Christians. The USA is a Christian based country. Yes, there are minorities of a variety of religions now in the USA, but none except Islam followers seem to be aggressive and wanting to take over the "West". It cannot be allowed to happen.
Our southern border is being flooded with illegal aliens. The DHS reports there are hundreds of potential terrorists among those who have crossed the US border. And who are these terrorists: followers of Islam.
It is time to slam the US borders shut to all illegal aliens with particular attention to Islamists. It is time to export all illegal aliens, again with particular attention to Islamists. And it is time to keep a very close eye on all Islam communities existing already in our country. I heard even this week that New York City has proposals for there to be more mosques and public loud speakers that call for Islam prayers during the day. This, too, must be stopped.
Christians must be prepared to defend the country and the Christian faith. The Judeo-Christian roots must be made stronger. Otherwise, the country is in peril.